"Live at GEZ 21" Rubanov/Borisov/Kolosov/Rekk/Nosova
February 18th, 2011 by olkor received
Comments Off

on "Live at GEZ 21" Rubanov/Borisov/Kolosov/Rekk/Nosova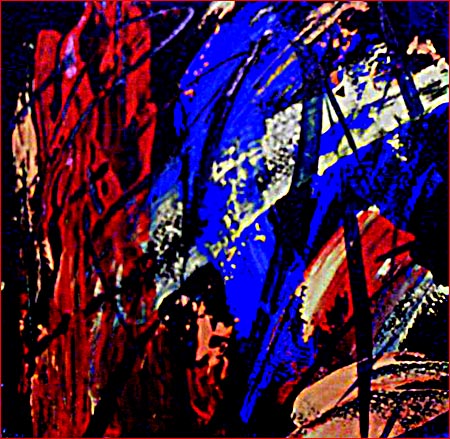 .
New album: Rubanov/Borisov/Kolosov/Rekk/Nosova "Live at GEZ 21"
http://shuminfo.bandcamp.com.
This unique album was recorded live (at the concert) by a super-group of multi-instrumentalists
and sound artists from Moscow and St. Petersburg. Musicians of two generations met at the legendary music space of St. Petersburg – Gallery Of Experimental Sound 21 (GEZ 21), located on the territory of famous art-center Pushkinskaya 10. Stylistically this recording is a hot combination of free improvised music, fusion, noise and electronica.
Excellent present to the fans of extreme sounds and virtuosity.
.

Nikolai Rubanov – reeds (Auktion, SKA, Sax Mafia)
Alexei Borisov – guitar, electronics (Notchnoi Prospekt, ASTMA, F.R.U.I.T.S., Volga…)
Katya Rekk – synth (Twist Lingam, Division By Zero)
Anton Kolosov – bass (Syncopated Silence, Division By Zero, Yad)
Olga Nosova – drums, voice (Motherfathers, ASTMA, Syncopated Silence, Yad)
Live performance – 28 june 2010 @ GEZ-21 (St.Petersburg, Russia)
Recorded by Nick Soudnick and Andrey Popovsky, mixed by Anton Kolosov.
.
Tags: Electronic Music in Russia, free improvised, fusion, noise
Posted under:
Shum Info in other languages / Шум Инфо не по-русски